Each night at Beach area many spectacular and entertaining shows are awaiting the guests of Daima Biz Hotel. Don't miss these shows prepared by our professional animation team.
Comedy and dance competitions that will put our guests into laughter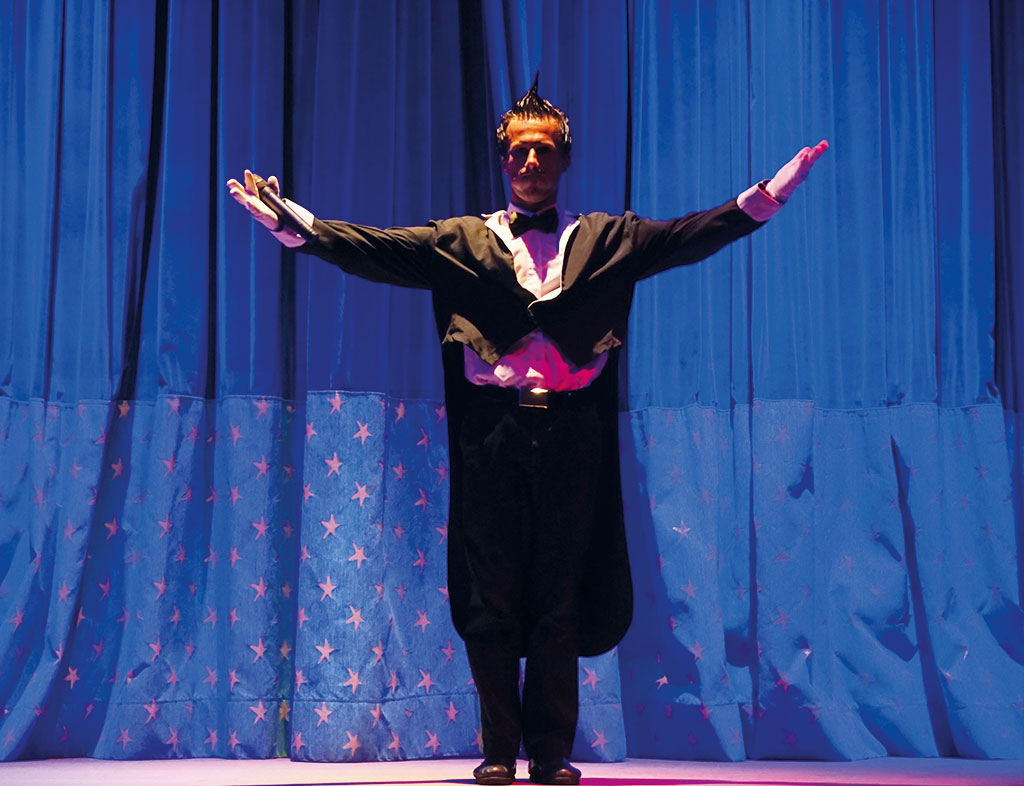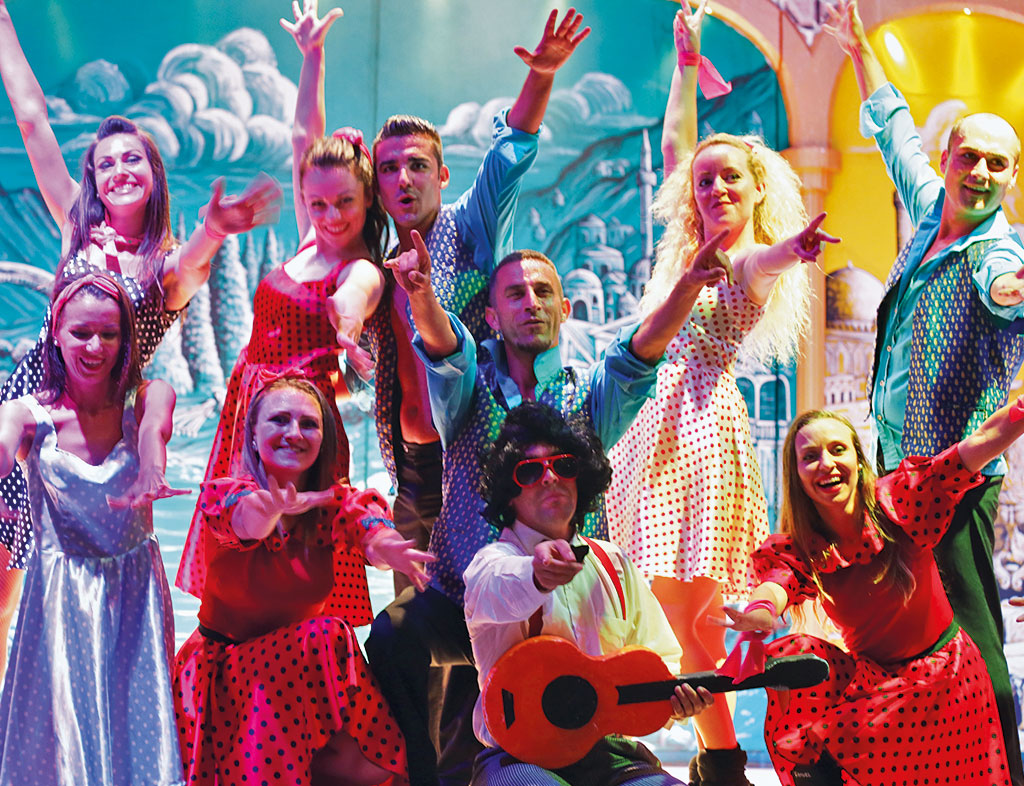 Our modern dance shows you can't take your eyes off
Our Beach Foam Parties that bring entertainment to a different dimension
More are waiting for you at Daima Planet Amphitheatre.
More are waiting for you
Don't miss our fun shows ...